30 Years of Excellence
Evergreen Pump LLC. offers excellent pump systems and consulting services for the western slope of Colorado. With more than 30 years of experience in the field, our experts know what will work for you and the best way to get the job done.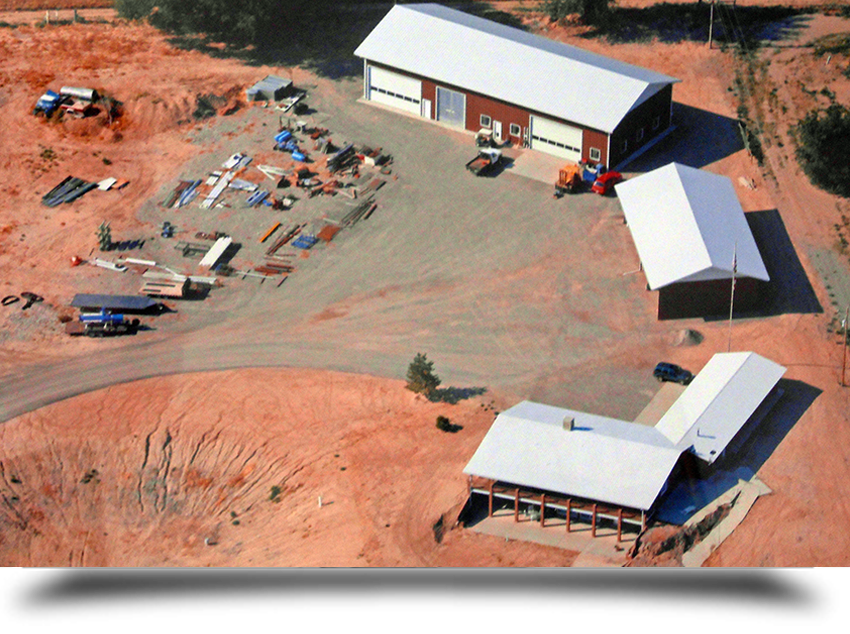 Our Mission Statement
To deliver the most efficient designs and systems that will help you get water where you need it.
Here at Evergreen Pump LLC., we believe in establishing long-lasting relationships with customers based on honesty, integrity and commitment to quality. We have been around for more than 25 years because of word of mouth referrals from our loyal customers who turn to us for all of their pump system needs.
Learn More
We encourage you to contact us or browse through our website to learn more about our
products and services.